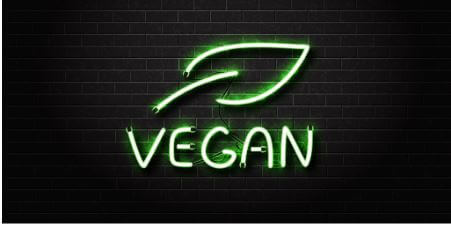 There has been a movement towards plant-based foods over the past few years and this trend is set to continue well into the future. With our ever-increasing awareness of nature and the environment we live in, this alternative way of feeding the nation is creating a whole new business opportunity for start-ups and established businesses alike, to grow and develop new products to fuel this demand.
Here at Windsor Food Machinery, we have embraced this trend and offer an extensive range of quality food processing machines suitable for any Vegan, Vegetarian or Flexitarian business that would like to streamline their production processes. We have a dedicated section on our website to this sector due to the ever-increasing demand and popularity of these products.
Browse through our website or call to speak with one of our experienced sales staff to find out more about what Windsor Food Machinery could do for your business. We will share with you our wealth of knowledge in providing food processing machines to this exciting, forward thinking 21st century business sector.